Developing an effective team can be a challenge when people fail to collaborate or
communicate well with each other. When you want to get the most out of your team,
or gain traction with a new initiative, leadership coaching can help.
It will give you clarity and insight, along with tools and strategies to challenge and grow; both yourself and others. It empowers individuals and organisations, and will enable you to become a better leader.
We offer three internationally proven frameworks to strengthen your leadership. Which option is best for you will depend on your own personal needs and professional situation.
Clifton StrengthsFinder (Gallup)
Strengths Coaching helps individuals and teams improve organisational health and wellbeing through better performance. Over time, tt gives you a language which drives improvement.
It will help you:
Understand what makes people tick
Focus on what people are naturally good at, what energises them
Help your team members to achieve goals and aspire towards excellence, address areas that are important to them and better support each other
It can be immediately useful to those leaders in an appraisal context. Because it directly targets lifting leadership capability, it is also an extremely effective strategy withina professional learning project.
Results
When used in conjunction with ongoing coaching and input, the CliftonStrengths Finder takes 'knowing your team' to a whole new depth.

FURTHER READING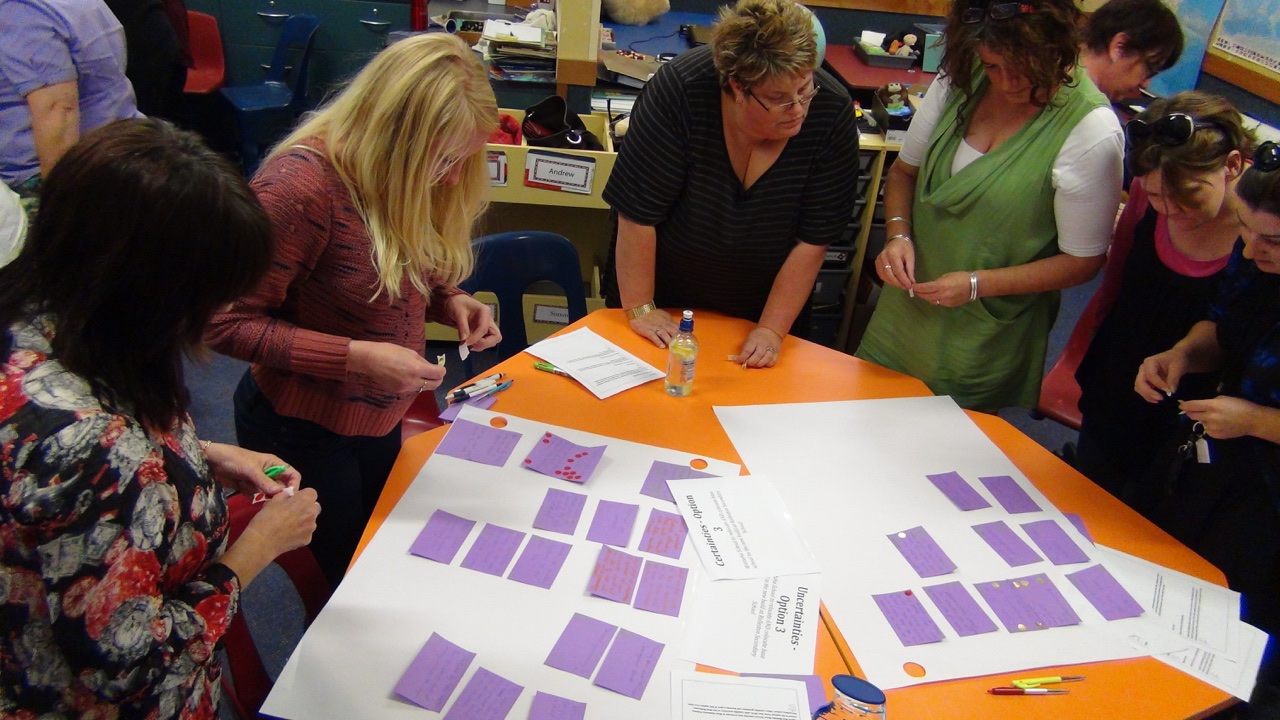 Over the past two COVID-19 Pandemic ridden years, teachers' competence, relatedness and autonomy may have been compromised. These three basic…
Load More