Innovation is even better with collaboration!
We're proud to partner with a number of other organisations who provide innovative solutions to schools. We only ever recommend organisations and solutions we believe fulfill a real need for our clients.
Click on a logo to learn more about how our partners can benefit your place of learning.
We offer personalised professional learning solutions for schools, kura and Kāhui Ako
as an expert accredited Ministry of Education PLD provider.
FURTHER READING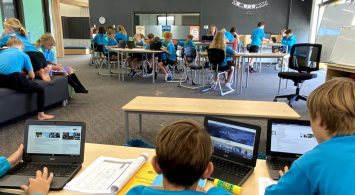 Learning is complex and nuanced, and sometimes hard to distill into one finite area. The new PLD priorities (formerly known as locally-focused PLD, now regionally-allocated PLD) pave the way for bold approaches with the NZC, and of course in how we design professional learning and development.
Load More