Craig worked closely with the BoT, whanau and staff and provided a strategic planing process that was robust and thorough.
Craig is an insightful, reflective, leadership coach. I have appreciated his questions, prompting and input to help ensure my own ongoing development.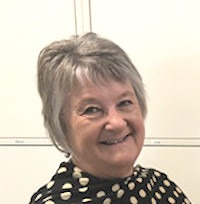 Rob's in-depth and current knowledge of education practices ensured that our strategic planning sessions were focussed and relevant to the Waitaha setting and to its community. His input ensured that the end goals were relevant, achievable and innovative. Rob is extremely professional and he will deliver quality outcomes.