How to migrate Google data with ease!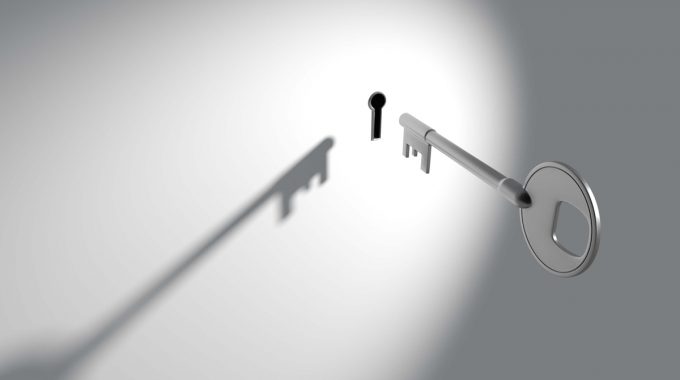 Have you ever had to transition between different Google environments, and wondered how on earth to do this? This post will show you how to transfer data between Google systems with ease! It is designed for teachers of students who are moving schools, ICT leaders and school leaders who need to support staff who are leaving, as well as businesses who need to help people transition into or away from their organisation.
We have been advising schools and organisations for years on how to effectively use the cloud. During this time, we have learned a lot about how to help streamline and improve systems. One of these systems is 'what to do when people leave the organisation'. A really common challenge that occurs is how to migrate data from one Google system to another.
For schools this might also include students who are transitioning to another school. For staff it gets more complicated in that it might raise issues relating to ownership of materials created, and any subsequent lack of clear guidance the organisation may have. See below for our top tips on how to manage this.
One of the things I love about working in the 'cloud' is that it creates a seamless experience in which transparency and collaboration can really flourish. At times though, it also creates a number of grey areas. These can be overcome with clear protocols and a bit of forward-thinking. Here are some tips to make this much easier for you, including considerations and solutions for different scenarios.
Considerations for staff who need to transfer Google data
For staff who are leaving, consider whether your school has clear guidelines for how their digital information is managed. This might include: emails, contacts, documents, videos, photos, calendar information.
If your Board of Trustees doesn't already have a clear policy for dealing with copyright, we recommend you develop one.
This also includes ensuring staff understand that 'first right of copyright resides with the employer' (in New Zealand), unless the Board has set up a policy that specifies how this is dealt with. One good way to deal with this is to create a Creative Commons release policy and procedure.
How are sensitive files dealt with when transitioning staff? This might include information such as pastoral care notes, key curriculum information, organisational information and so on.
This free tutorial includes templates from NetSafe for policies which will help your Board of Trustees create this important policy.
Considerations for students who need to transfer data
Often, students may want to take some of their creations with them – how do you make it easy for them to do so?
To further complicate this, parents may not have the technical understanding or skills to help their child do this – you need to make this easy for them. We recommend Cloud Gopher as the best tool for this.
We suggest you provide them with options and let them decide which approach to take.
This free tutorial includes a handout to guide parents with data migration options to help make this transition with ease.
Considerations for managing G Suite Administration for the ICT/Elearning Leader
Make sure you have a clear process for archiving students and staff who have left. We strongly suggest you document this and keep it somewhere safe so when you move on, your successor can learn how to do this quickly and easily.
Consider how your timelines might be different for staff or students leaving.
This free tutorial includes templates for policies which will help your Board of Trustees, options for data migration, a guidance handout for parents and students, as well as suggestions for managing sensitive information. It also shows you how Google Takeout isn't always a feasible solution.
We have a special tutorial that includes templates and ideas
that will make it really easy to migrate your Google data
You might also like...
All

Business

Digital fluency

Education

Engagement

G Suite

Google Classroom

Hāpara

Professional learning

Resources for teachers

Seesaw

Working remotely
We are sorry that this post was not useful for you!
Let us improve this post!
Tell us how we can improve this post?
Facebook Comments