At Learning Architects, we pride ourselves on making a genuine difference to the people we work with and a positive impact on the organisations they work for. We do this by providing innovative, learning and development across education and business sectors throughout NZ.
If you have an eye on the future, a desire to create change, share our values and want to work as part of a forward-thinking team, we'd love to hear from you.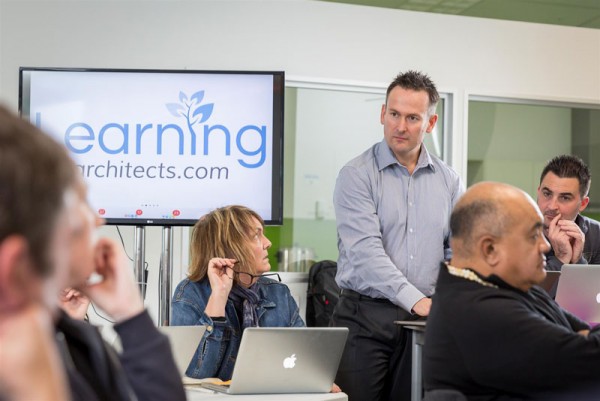 How we support our team to thrive
Learning Architects is a strengths-based organisation. We use CliftonStrengths and Engagement to enable our team to grow and thrive.
Everyone in our organisation undergoes ongoing coaching and development using this powerful framework.
We also support our team members to grow as professionals.
So if ours sounds like an environment you'd like to work in, please contact us.
If you would like to explore whether Learning Architects is a fit for you,
please get in touch – we'd love to connect.
FURTHER READING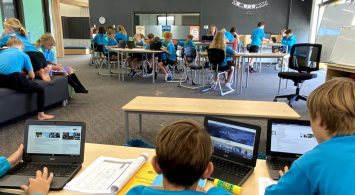 Learning is complex and nuanced, and sometimes hard to distill into one finite area. The new PLD priorities (formerly known as locally-focused PLD, now regionally-allocated PLD) pave the way for bold approaches with the NZC, and of course in how we design professional learning and development.
Load More