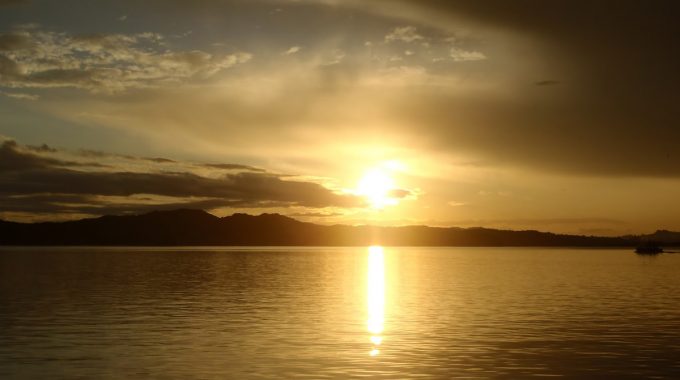 I hope you are taking time out to relax and recharge this weekend. This is a good reminder of the importance of balance in the life of a leader – whether you are a school leader, a business leader, or a leader of a group of learners in the classroom.
If you take time out to relax and recharge, it will make you more effective, help you maintain clarity and focus and generally help you be more productive and fulfilled.
This shot was taken on the way out for a fishing trip in Kaikoura, New Zealand – and we managed to catch dinner – awesome!
We are sorry that this post was not useful for you!
Let us improve this post!
Tell us how we can improve this post?
Facebook Comments