Special opportunity for educators with this great knowledge mapping tool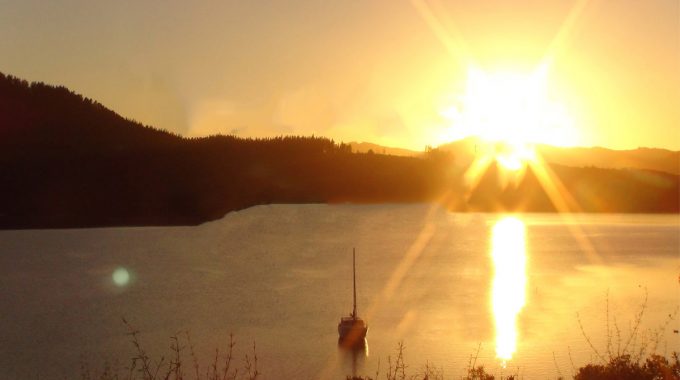 I'd like to introduce you to a new type of technology called 'knowledge mapping'. Read on to learn more about what knowledge mapping is, how Ideaphora make it really easy and extremely powerful, plus you can sign up to learn how to win a grant for US$1500!
Knowledge mapping is an extension of the idea 'mind mapping' which was made popular by Tony Buzan. Knowledge mapping is an umbrella term for making more efficient use of the human knowledge that exists within an organization. In this instance as it is applied to a learning situation, it is a process to enable learners to assimilate and more quickly move through to the higher level thinking skills.
Ideaphora has created the first browser-based knowledge mapping tool that integrates with online material and helps learners assimilate the key concepts presented in the online materials. You can use this tool to help students unpack content on online videos – there are all sorts of uses for a tools such as this. I'd to hear your ideas so why not comment these on this bottom of this post?
This tool is called Ideaphora and is completely new – I encourage all educators to check this powerful technology out – watch this video or read on to learn more about what Ideaphora does.
If that's not enough, Ideaphora is offering four special "Connecting Knowledge" grants worth up to $1,500 each to educators who demonstrate creativity, innovation and the ability to foster students' critical thinking skills by teaching with digital content and knowledge mapping.
The four winning educators will earn a stipend toward attendance and travel to a professional development conference, a free yearlong subscription to Ideaphora for themselves and their students, and the opportunity to publish their work and gain recognition among their peers.
This is a worldwide offer so I strongly encourage you to check it out. It doesn't cost you anything other than some time and the chance to integrate this powerful and flexible tool into the learning in your classroom.
We are sorry that this post was not useful for you!
Let us improve this post!
Tell us how we can improve this post?
Facebook Comments