Survey – social media for school leaders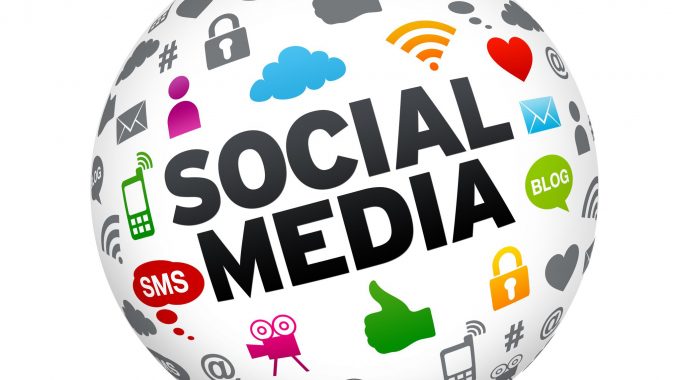 This is a short survey for school leaders focussed on social media. The purpose of this is to gather information about the current issues school leaders face when dealing with social media. This survey will inform a presentation. I've deliberately left it short and not many questions are required, as this time of year is so busy. After this first page there are only 6 questions.
We are sorry that this post was not useful for you!
Let us improve this post!
Tell us how we can improve this post?
Facebook Comments