Mail filtering – making life with email easier, smarter and less time-consuming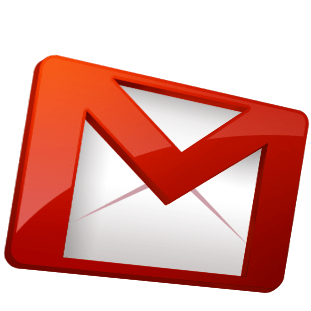 The flood of email is a major cause of stress in our digital world. This post will help you learn to overcome the flood of incoming emails and take control over your inbox!
Mail filters enable you to classify and organise mail as it comes in, as well as perform various actions on email. In this article I'll share some of the benefits of taking the time to set up mail filters, along with some useful links for further learning.
This is an especially important skill for people who deal with lots of email such as front-line staff, personal assistants, or leaders of organisations.
Some of the time-saving tasks filters can perform include:
Giving emails from a selected group of people/organisations a label, thus enabling you to classify them as they come in. Labels are Google's name for folders.
You can eliminate the need to manually file email by giving it a label, then when you've read it just click archive and it is filed correctly. This is a particular time saver.
You can automatically forward email on to another person in your organisation and archive the email, thus giving you less email to read.
You can make some mail higher priority using either importance markers or stars. I tend to use stars to signify that is an email I need to act on.
You can ensure email isn't caught up in the spam filter.
You can share a mail filter within your organisation to give consistency of labelling/organising of email. This is a huge time saver.
These links give you some useful tips for creating email filters in gmail and helping save you time.
Some real life cases for setting up filters in educational settings include:
The office manager who wants to automatically label payroll messages, messages from suppliers, staff, the Board and those advertising that isn't important.
The principal who wants to label messages from/to Board members, staff or other principals.
The class teacher who wishes to label messages from parents.
The academic who wishes to label messages from online subscriptions and academic journals.
The time savings that this gives you will equate to a saving in productivity and therefore financial benefits for your organisation. Examples of the sorts of time savings you can get when using email filters include:
Frontline staff who automatically label messages from suppliers, invoices or staff.
The CEO who labels groups of messages from collaborators, Board members or shareholders.
The accounts person who needs to quickly track any invoices or receipts sent via email.
Good luck – if you take the time when you set up your filters you will save yourself significant time and therefore free yourself up to undertake higher priority work.
We are sorry that this post was not useful for you!
Let us improve this post!
Tell us how we can improve this post?
Facebook Comments