Learn how to use Google Apps Sync for Outlook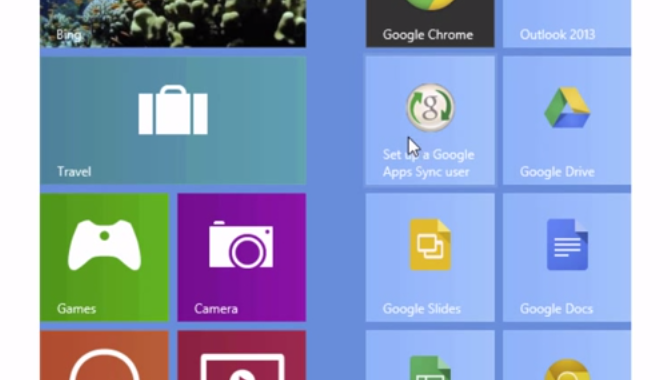 Are you attached to OutLook as your email progamme, yet you have moved to Google Apps? Learn how to use Google Apps Sync for Outlook…
If your organisation has moved to Google Apps but you want to continue using OutLook as your email software, then you can. It is entirely possible to continue to use the tool you love and harness the power of the cloud through Google Apps. Google Apps Sync for Outlook will even sync both ways for your mail, contacts and tasks.
This is a plugin that lets you use Outlook to manage your Google Apps mail, calendar, and contacts—along with your Outlook notes, tasks, and journal entries. It can be installed and set up by your Google Apps administrator, of the user can do it themselves.
The only downside if you continue using Outlook is that you won't benefit from the full collaborative power of Google Apps!
We are sorry that this post was not useful for you!
Let us improve this post!
Tell us how we can improve this post?
Facebook Comments