Keyboard shortcuts make emailing easier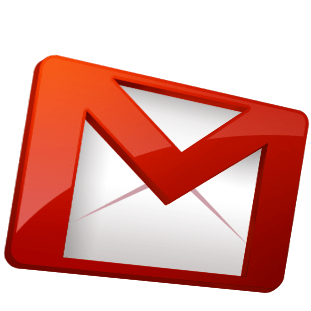 Keyboard shortcuts make emailing easier
Check these keyboard shortcuts to make emailing easier in gmail…
Google's gmail app has a plethora of useful keyboard shortcuts to make dealing with email quicker and more efficient, giving you time to spend on other tasks. This tip is especially useful for those users who are working from laptops or are have lots of email to deal with.
Here is a list of the most commonly used ones: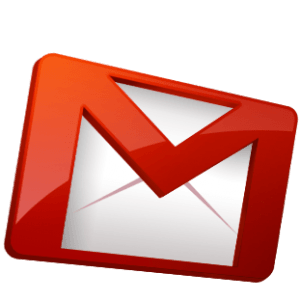 c = compose
r = reply
f = forward
a = reply all
e = archive
Cmd (or Cntrl on Windows)+ Enter = send
# = delete
Shift+? = show all shortcuts
To access keyboard shortcuts, first you need to enable keyboard shortcuts from within the General section of your email Settings. Follow these steps:
Click the gear icon top right of your gmail inbox.
Go to Settings and the General Settings panel will appear.
Scroll down and enable the 'Keyboard shortcuts on' radio button.
Click this, then scroll down and save your updated settings

We are sorry that this post was not useful for you!
Let us improve this post!
Tell us how we can improve this post?
Facebook Comments