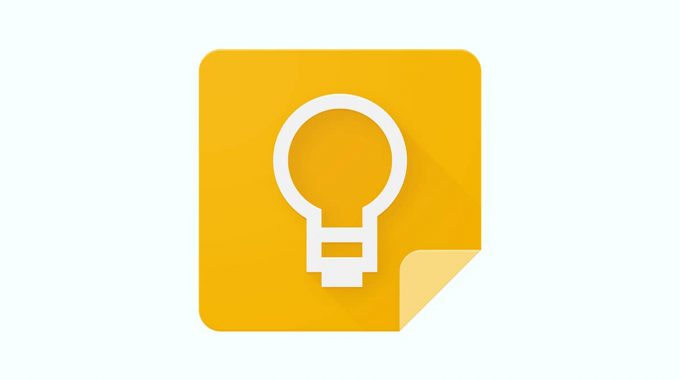 Google Keep is a clever free tool from Google that is part of the G Suite family of online collaborative tools. This post will show you how to use Google Keep for lists and other tasks.
Do you want to increase your productivity? Make sure you never miss a to do, keep lists and more with this FREE tutorial on Google Keep. Google Keep is a free note-taking tool from Google which you can use in all sorts of interesting ways to increase your productivity. I often refer to it as a 'virtual post-it note' tool that has some powerful and very useful features. This is one example of the sorts of things you can learn inside our Online Learning Community.
This tutorial will give you a good overview of some of these features so you can get started with this powerful tool.
Some of the key features include:
the ability to quickly capture notes using text, images or lists
the ability to scan text using your phone or devices camera, which enables you to turn the image into text
apply labels to notes so you can easily filter them later on
the ability to send text to a Google Document
share notes with others and work collaboratively, taking advantage of the instantly synced lists and notes
Following are some of many advantages that a tool such as this in an office or team:
Students conducting research and snapping photos or text snippets to keep their research in one place.
Sharing school-wide passwords with staff.
Keeping a list of 'to dos' for the office with reminders built into your calendar.
Keep quotes, recipes, poems, or whatever else you'd want to keep track of.
Please comment on this blog post how you might use this with your students or team…
We also offer online training, and an online learning community with
unlimited support which people can access 24/7.
We are sorry that this post was not useful for you!
Let us improve this post!
Tell us how we can improve this post?
Facebook Comments