How to insert hyperlinks into Docs, Sheets and Slides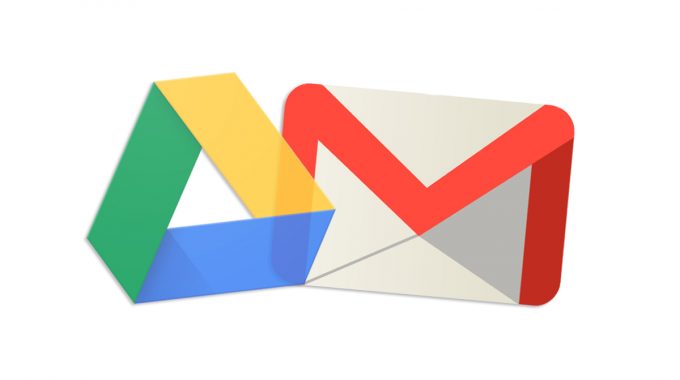 Adding hyperlinks easily is a useful skill…
As more and more of our workplaces move to cloud-based environments such as G Suite or Office 365, often times we are sending others a link rather than a document. This tutorial will show you how to insert hyperlinks into Docs, Sheets and Slides.
Easily sharing hyperlinks with others as you collaborate is an important skill in a cloud-based environment. This tutorial also applies to other software such as Pages, Keynote and Microsoft Office tools such as Word, PowerPoint or Excel.
We are sorry that this post was not useful for you!
Let us improve this post!
Tell us how we can improve this post?
Facebook Comments