How music is made with exciting technology WebVR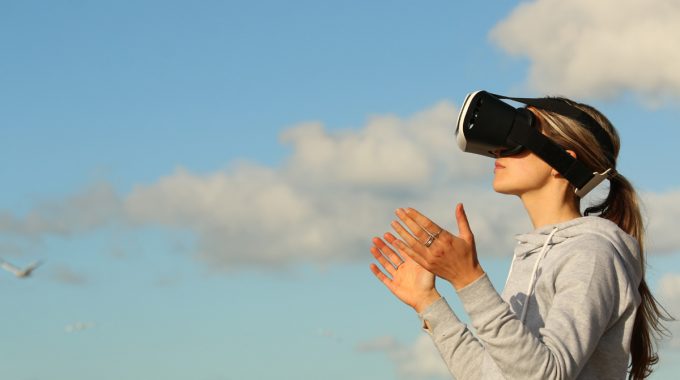 I've long been interested in emerging technologies such as virtual reality and augmented reality. You probably heard of virtual reality and augmented reality. I remember one of the earliest examples of virtual reality which was a software product by Apple – QuickTime VR which was an amazing software package. This type of technology has historically been used for experiencing the visual world.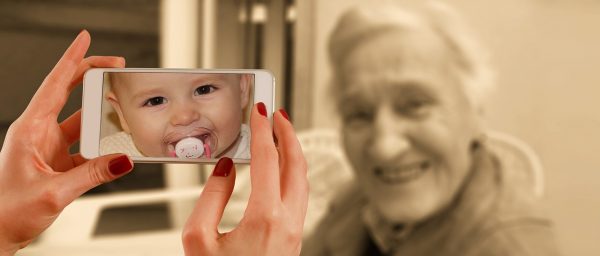 Here is an example of how VR, or virtual reality, can 'roll back' to show people what they looked like as babies.
This post will show you an example of how music is made with an exciting technology called WebVR.
WebVR is a technology behind a project that Google has called Inside Music. WebVR is a standard that makes it possible for anyone to experience virtual reality in their web browser. The goal of this project is to enable anyone to experience VR no matter what kind of device they have.
Inside Music allows you to learn how music is constructed by turning elements of the music on or off. You can experience it using either a VR headset or the web browser – on your computer or device.
This video gives you a good overview of how the Inside Music project works:
In addition to the Inside Music experiment, Google has some other, really interesting experiments for you to explore. Some of these are games, some are documentaries, while others are just interesting fun tools. Check these links out to learn how music is made with exciting technology WebVR:
One of the great things about this project is that it is open source, so if you or your students have an interest in javascript, you can explore how to control this type of technology! Bring on the new Digital Technology curriculum!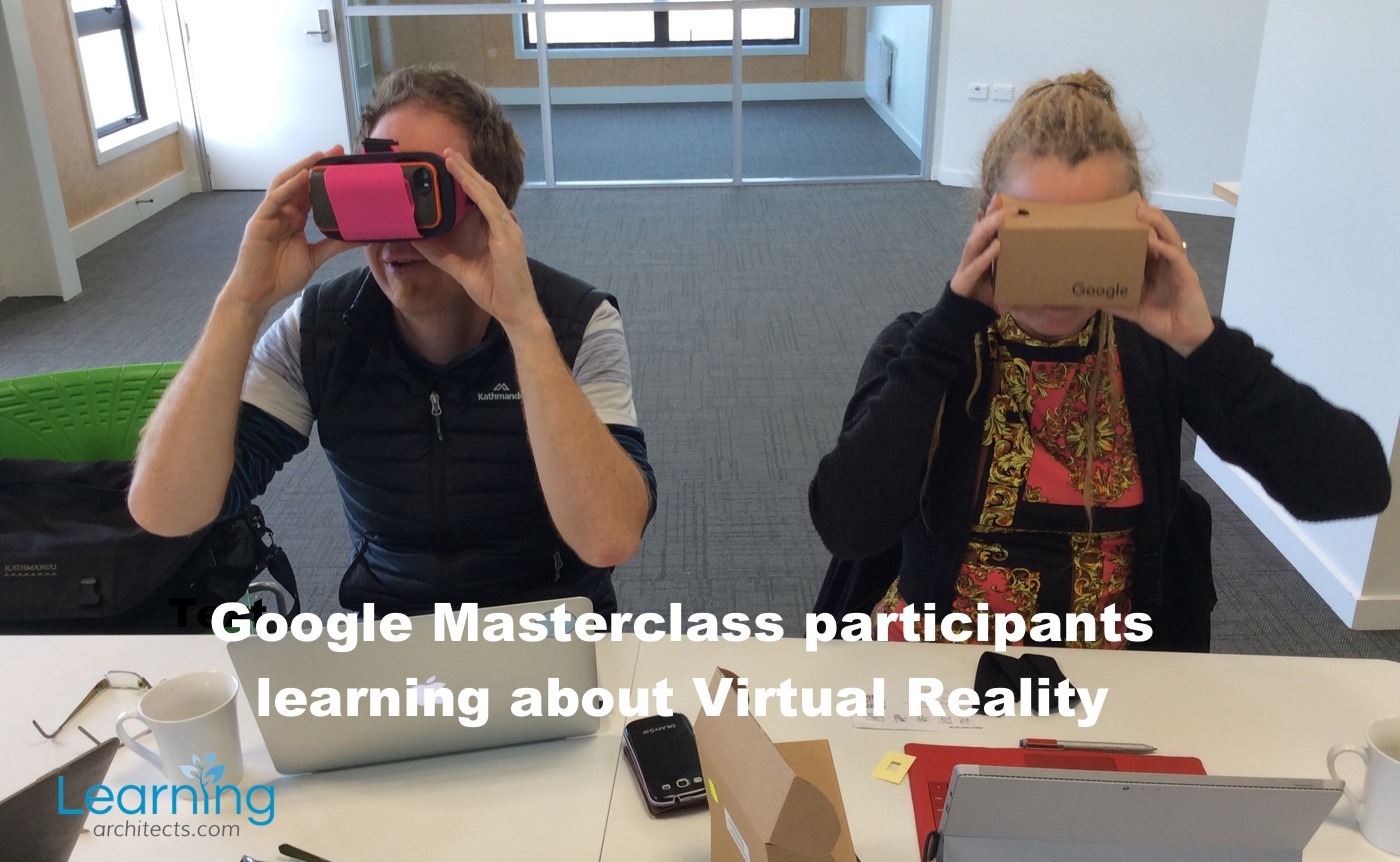 For more resources on using Virtual Reality or Augmented Reality in education, try some of these great links:
…if you know of more great sites, apps or resources, please add these to the comments below
If you would like a customised workshop for your team in understanding and using Virtual Reality, Augmented Reality or other emerging technologies in your workplace, please get in touch.
We are sorry that this post was not useful for you!
Let us improve this post!
Tell us how we can improve this post?
Facebook Comments