How Google protects privacy inside G Suite for Education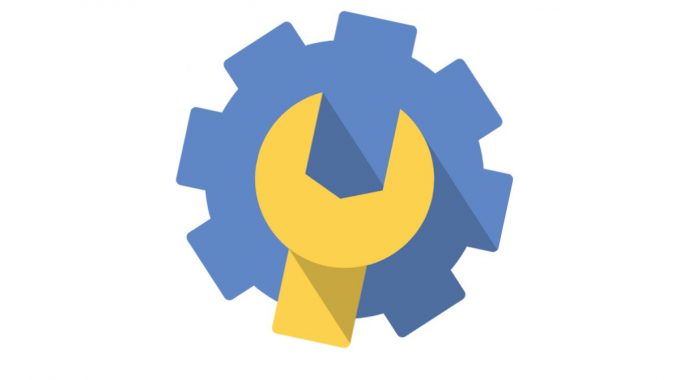 Often as a PLD provider when we are introducing schools to G Suite for Education, we come up with questions that relate to privacy and Google. This post and short tutorial is for G Suite for Education administrators and ICT leaders. It shows you how Google protects privacy inside G Suite for Education.
This is a refinement that Google is making in order to better serve education clients, by turning off consumer products that aren't relevant to them. Some of these products involve advertising also, so it is a good thing that they are turning them off by default.
The good thing about this is that these services will be off by default from the start of August, unless administrators opt to keep these services on. In short, administrators will get three choices:
Manage the services yourself.
Turn all these services OFF.
Turn the services OFF except for Google Play (which would be useful if you users use android devices to download apps/etc.).
Take note that if you use some consumer products in the Google ecosystem, such as Analytics or Custom Search, that you may opt to keep these on.
Once you have made your choice, you will receive an email from Google with further information if you want this.Additional references:
If you would like additional help using the Admin console, or a check up to see if you system has been set up properly and customised to your school, please get in touch.
Get our expertise for FREE in your school
through MoE-funded PLD.
We are sorry that this post was not useful for you!
Let us improve this post!
Tell us how we can improve this post?
Facebook Comments