How automation can save time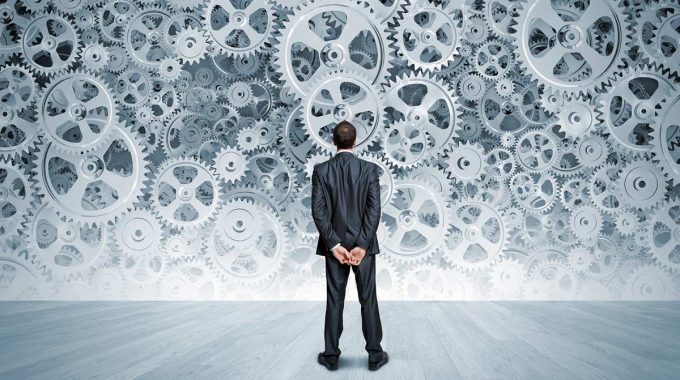 This post is based on a workshop we offer which will help you learn how automation can simplify your digital life and save time. In it, I demonstrate a number of handy tools which can help you learn to use automation in various shapes and forms in order to save yourself time, simplify your digital life and make life much easier. This is a useful introduction to more complex means for automation with digital tools.
Sign up and we will send you the resources from this workshop.
Some of the topics addressed in this presentation include:
getting started with automation with If This Then That (IFTTT)
using Zapier to extend and automate
using Trello for streamlining processes
Add-ons for Documents, Sheets and Forms
If you would like extra help or a customised workshop for your team, please get in touch with us here….
Automation can help you streamline your digital life. There are many, many scenarios in which automation can make your digital life simpler and easier and importantly, saving you time. Some examples include:
Update your profile photo on one service (e.g. Facebook) and automatically have it updated on others (e.g. twitter, linkedin, etc.).
Automatically extract the attached invoice from an incoming email and place it in the correct folder.
Automatically update your Google Drive so that it synchronises with your Dropbox folder.
Automatically respond to someone as they complete a Google Form – this is very handy for RSVPs for workshop registrations.
Extract an email and contact details from a new incoming email.
Keep track of your mentions and tweets in Twitter using a Google Sheet.
Let someone know you are on the way home with a text message that includes how long it might take you to get there.
Automatically turn on or off your devices, lights or appliances around your home!
If you would like extra help or a customised workshop for your team, please get in touch with us here….
We also offer online training, and an online learning community with
unlimited support which people can access 24/7.
We are sorry that this post was not useful for you!
Let us improve this post!
Tell us how we can improve this post?
Facebook Comments