Google Discovery Day – Christchurch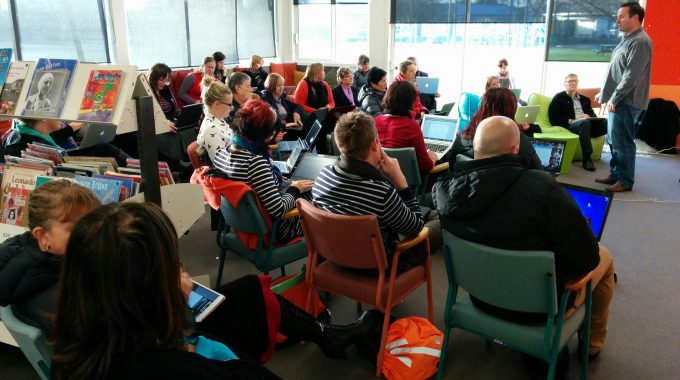 Don't miss this awesome professional learning opportunity coming up at Banks Ave School on 25 March.
This course is ideal for those who are new to Google Apps as well as those who have had it for a while and now want to start maximising its potential.
Special Course – Google Discovery Day – 25 March
This course is designed to empower you to maximise the use of Google Apps for Education at your school. Come along and learn about:
The benefits of working in a cloud-based environment.
How to manage the chaos.
Useful apps, add ons and extensions.
How to get the best from search.
How to integrate Google Apps into the classroom and across the school.
Great time savers for school and class administration.
Demos of Google Classroom and Hāpara Teacher Dashboard
For more information and to register click here…
We are sorry that this post was not useful for you!
Let us improve this post!
Tell us how we can improve this post?
Facebook Comments