Google Apps Essentials 1 – Rotorua 6 May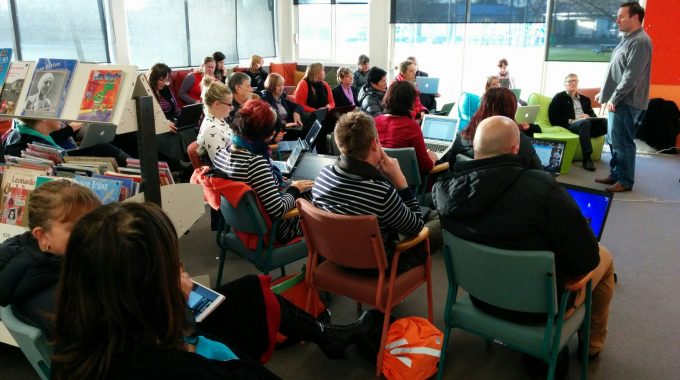 We are excited to announce a new course Google Apps Essentials 1. This course is designed for beginners to intermediate users of Google Apps for Education and is aimed at helping you understand the environment and maximise the collaborative possibilities.
Our first course is going to be in Rotorua on Wednesday 6 May – for more details click here…
We are sorry that this post was not useful for you!
Let us improve this post!
Tell us how we can improve this post?
Facebook Comments