GEG NZ first Hangout On Air – what's this about?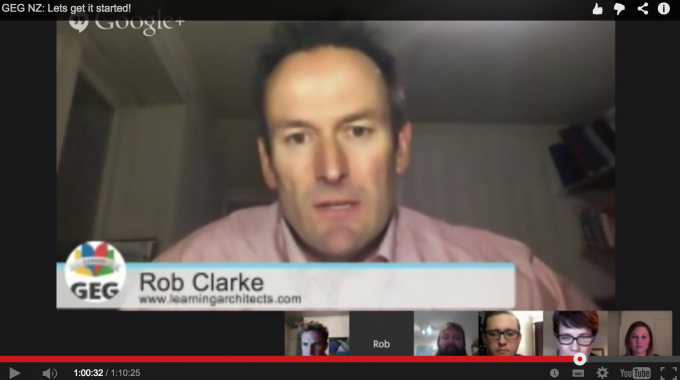 This is the video from the very first Google Educator Group HoA event of which I am involved in. Thanks everyone who is supporting this exciting community as it establishes throughout the country.
This particular event shared what this community is about, as well as how to use Google Plus as a brilliant collaborative tool, plus tips and tricks to whet your appetite. This HoA was great, can you tell we were all new to using this tool – awkward pauses, mess ups it was GREAT!
For more information about GEG NZ and how to get involved visit our web site or Google+ community.
We are sorry that this post was not useful for you!
Let us improve this post!
Tell us how we can improve this post?
Facebook Comments