The future of augmented reality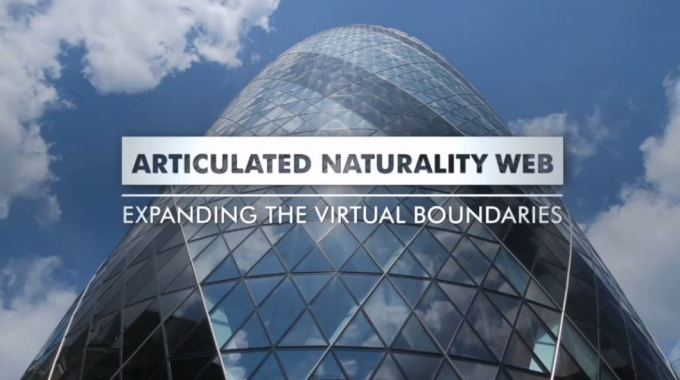 Augmented reality is something that is often talked about at conferences when referring to the technology of the future and it is certainly something to keep an eye on. The future of augmented reality is an exciting prospect; here is a video which explores an aspect of this technology called articulated naturality web.
A bit of a mouthful, but if you watch this movie you will see how it differs from augmented reality, or AR.
We are sorry that this post was not useful for you!
Let us improve this post!
Tell us how we can improve this post?
Facebook Comments