Free planning template for teachers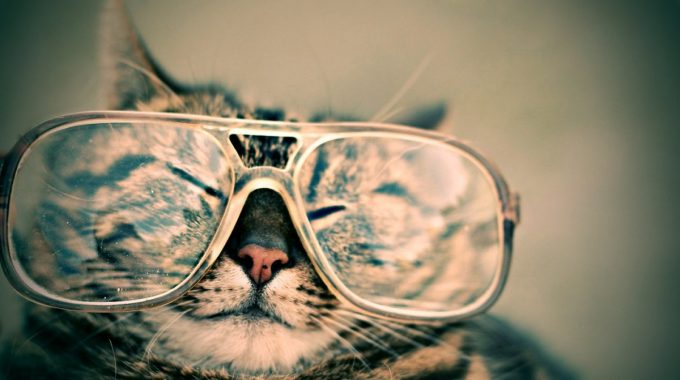 Want a more streamlined way to manage your planning?
Scroll down to learn more…
Have you ever found the plethora of planning files floating about your computer cumbersome and difficult to manage? Here is a free planning template for teachers I have designed that will transform and streamline your planning processes. This template has made a difference to over 5,000 educators across NZ and Australia.
The intention of the template and the accompanying tutorial is to provide teachers with a smart way to manage their weekly and long-term planning, as well as keep it all in one place using a Google Sheet. You don't need to pay for a 'system' that locks you into ticking achievement objectives or one way of doing your planning – use this method and create your own templates which you can adjust at any time!
This comes with a free video tutorial that you can download to your computer, as well as your own copy of the template itself which comes with written instructions. Use this to make yourself more efficient and keep all your planning in one document. Never lose a planning document again!
Streamline ALL your planning into ONE easy to use planner – sign up here:
Please make a comment on this post below to share how you use this resource or better yet, connect with us on Facebook at facebook.com/learningarchitects. In addition to this resource, we will send you another template, plus other examples which you are welcome to adapt and use.
We hope you find it really useful in managing this aspect of your practice – please share it with your colleagues.
We are sorry that this post was not useful for you!
Let us improve this post!
Tell us how we can improve this post?
Facebook Comments