Developing curious, creative thinkers with digital technologies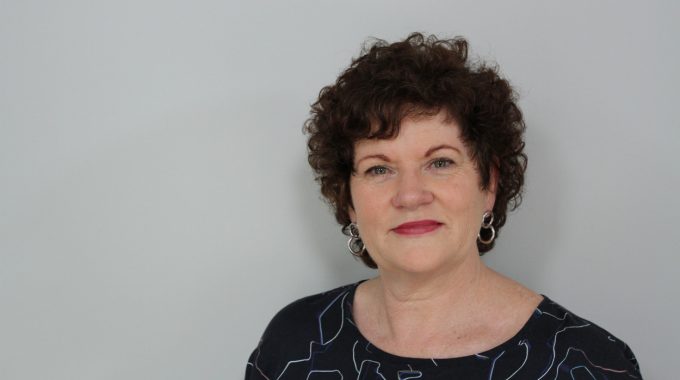 Welcome Shona Kelleher to our team
Shona is focussed on developing curious, creative thinkers with digital technologies. Shona facilitates programmes and strategies that empower teachers in the use of technology. She is focussed on improving student learning through critical thinking and problem-solving.
Shona is an experienced practitioner who has a background covering all curriculum areas, specialising in Digital Technology and Visual Art. She has taught across all Primary levels, specialising in Intermediate. She is a Google Educator and has a Postgraduate Certificate in Applied Practice Digital and Collaborative Learning.
Shona brings energy and experience in supporting teaching staff to deepen understanding, in the pedagogy and process of integrating digital technology across the school curriculum.
She has successfully assisted schools in developing systems that enable visibility of all the digital teaching and learning across the school, whilst strengthening processes around best practice in using digital resources.
Shona sees Digital Citizenship as an important area to promote with schools and Kāhui Ako. She delivers programmes that build knowledge on safe, responsible and appropriate use of technology.
More recently, Shona has facilitated Code Club for Teachers (CC4T) through the Digital Readiness Programme helping teachers to successfully navigate the integration of programming projects and computational thinking into their classroom programmes, for best student outcomes.
Shona is excited about the arrival of the Digital Technologies Curriculum and sees the potential for fostering curiosity, creativity and innovation an essential part of unpacking this new learning area.
Shona is a vastly creative and experienced practitioner who has helped our staff navigate through the complexities of 21st-century learning concepts and the exponential increase in access to digital technologies. As a result, we are a school with a strong sense of direction and philosophy around our learning culture, especially in the digital facets of learning and the links with effective practice."
Further Details & More Information…

Shona Kelleher:
DipTchg, BTchg & Lng, PGCert(Digital and Collaborative Learning), PGCert(TESOL)
Ministry of Education accredited PLD facilitator, Google Educator
Contact:
E-mail: [email protected]
Mobile: +64 21 024 00561‬
linkedIn: LinkedIn
Specialist skills:
Digital Technology Curriculum
Digital Fluency
Digital Citizenship
Design Thinking & Project Based Learning
STEAM
VIsual Art ( Year 1-8)
Collaborative Practice
We are sorry that this post was not useful for you!
Let us improve this post!
Tell us how we can improve this post?
Facebook Comments