Best wishes for a happy festive season 2019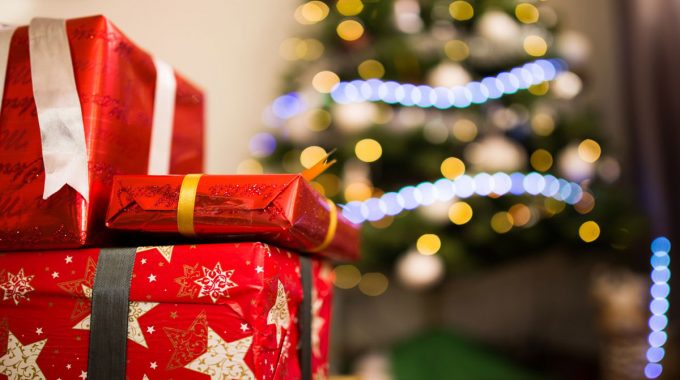 As we reach the end of another year it is a great time to reflect on our journey.
We are really grateful for being able to work alongside a large number of innovative and passionate educators throughout New Zealand and Australia.
We are so grateful for the amazing clients whom we are privileged to work with.
I am constantly inspired by the power of our profession and the difference we are making to the lives of learners and communities across the country.
What we do is so very exciting!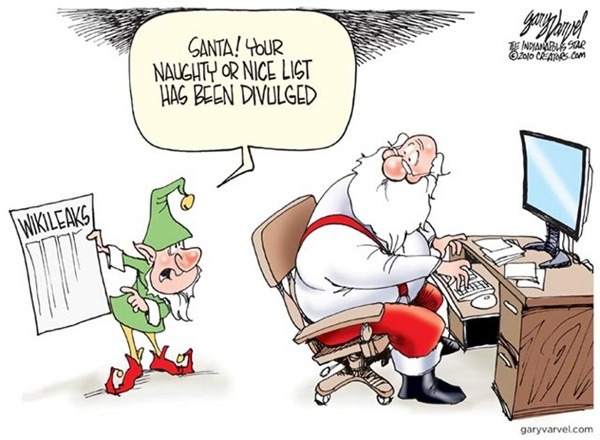 We have had an incredible year with a lot of growth. Our work has taken us the length of NZ approximately 42 times – predominantly to Otago, West Coast, Wellington, Auckland, the Bay of Plenty, and of course Canterbury. This has meant a lot of flying!
Our work in delivering professional learning and development (PLD) on behalf of the Ministry of Education has grown exponentially. This gives us the opportunity to design PLD that is long-term, in-depth, engaging and personalised for schools and Kāhui Ako.
Click here to view the new deadline dates for applications….
Learning Architects is growing…

As a result, our team is expanding and we now have a range of incredibly talented facilitators who can empower you and your team.
Their specialist expertise covers: inquiry into practice, digital fluency, the new Digital Technologies Curriculum, the design of innovative learning environments/programmes.
Strengths-based leadership development…
This year I have become a Gallup-certified Strengths Coach, which I have absolutely relished. Strengths-based leadership development is proving to be a real game-changer for our leadership work because it enables us to delve deeply into how to help teams become more effective.
This work is strongly focussed on improving performance and is both an individual and a collective journey.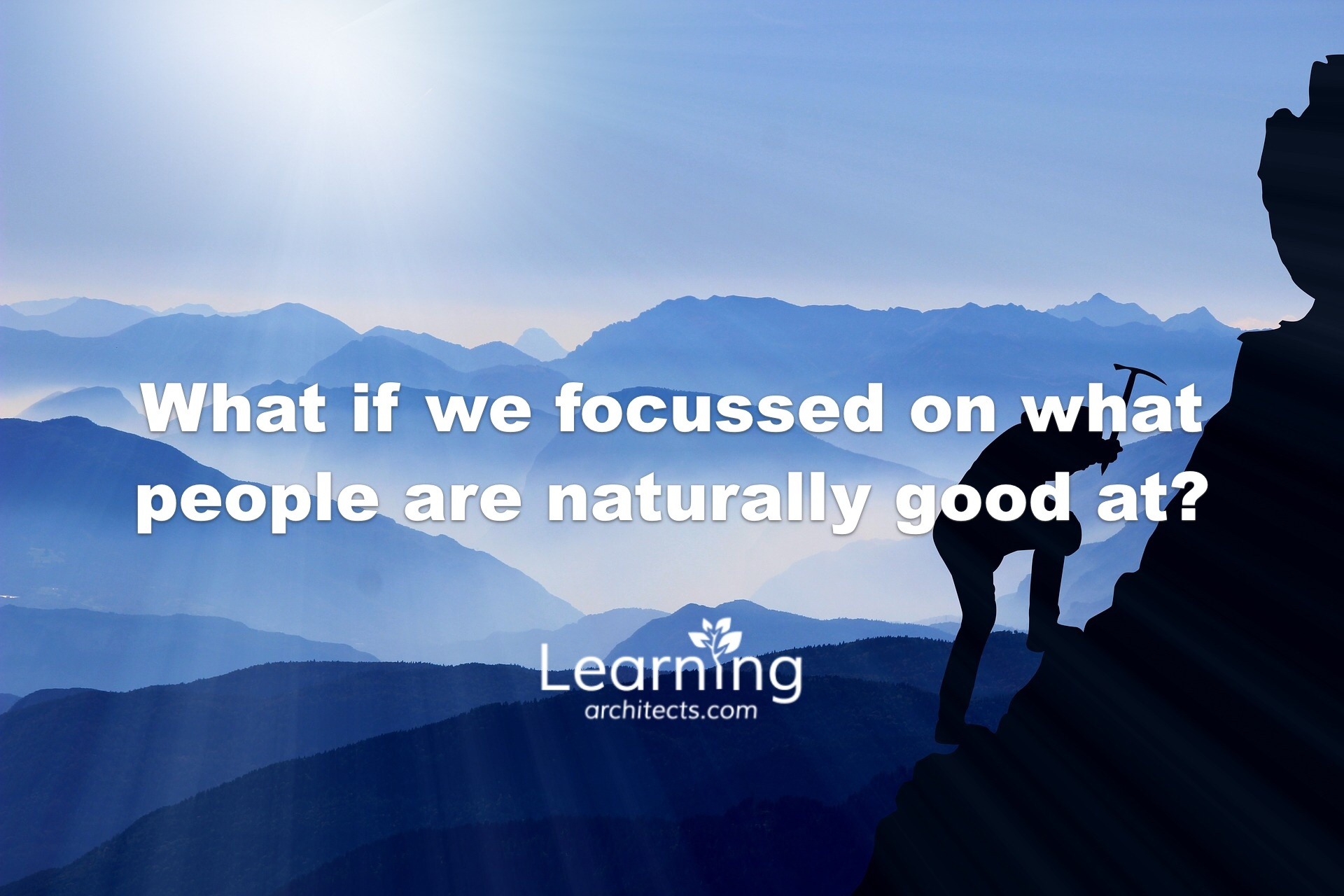 Online Learning Community
Our Online Learning Community is also growing. You can expect to see more handy resources for school leaders, teachers and office staff as this continues to evolve. If you'd like to sign up for a free trial over the break please do, after a well-earned rest of course!
We have a new page called 'Resources' on our website which has a range of free resources for school leaders and teachers. This area will grow over time.
Finally, we wish you a wonderful relaxing holiday season with your family and loved ones and look forward to seeing you in the new year.
Rob, Angela and the team at Learning Architects
We are sorry that this post was not useful for you!
Let us improve this post!
Tell us how we can improve this post?
Facebook Comments